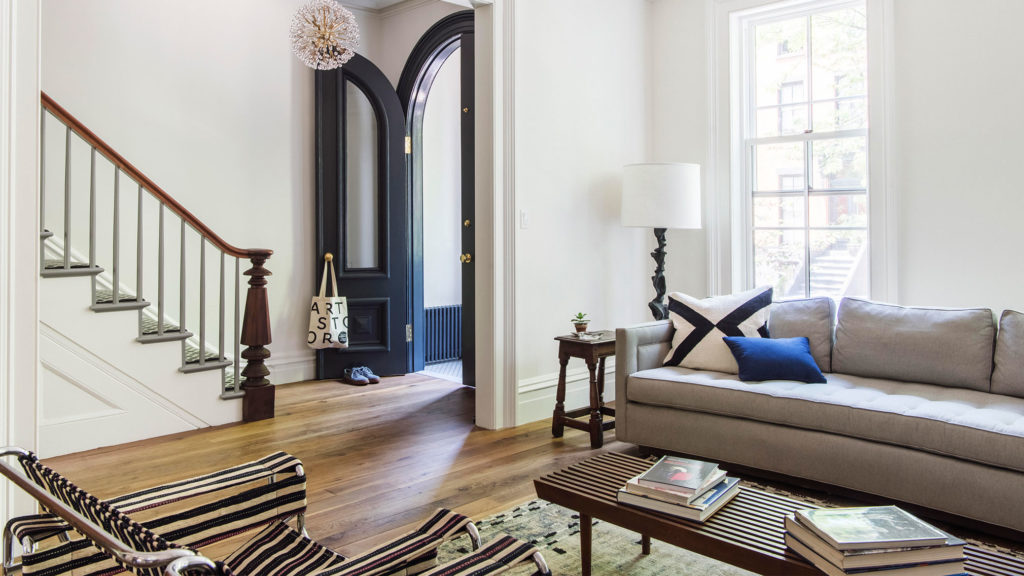 Welcome to the BABA Antique Wooden Floors Blog where I will share information about our many different hardwood-flooring products, production photos, finishing photos, installation photos, and commonly asked questions.
The BABA Mill, located on a farm in Pittsboro, NC, provides the highest quality antique wooden flooring throughout the country. Best known for our original surface Fumed Antique Oak, Fumed Antique Chestnut, and Wide Board Antique Heart Pine. We provide matching stair treads, risers, saddles, casework, and proprietary, as well as custom finishes. Installation and/or on site finishing can be handled by us, or we will work closely with your own crafts people. Samples are available upon request.
Recycling aged wood allows us to play a role in preserving our beautiful forests. BABA aged wood is salvaged from century old buildings that can no longer be restored, from great plantation houses and humble outbuildings. Passed down to us from an epoch when virgin forests reigned over our earth, it's denser, stronger and heavier than any wood we have known in our lifetime. The paradox of this is that not only is aged wood most beautiful, but it's use is beneficial to mankind.
Our floorboards are meticulously graded! We inspect every board after each step in our milling and fuming process. If necessary we cull out any board that we feel will not finish properly upon installation.
Join us in this exciting journey giving back to mother earth!
Warm regards from the BABA family.